The new and improved Monday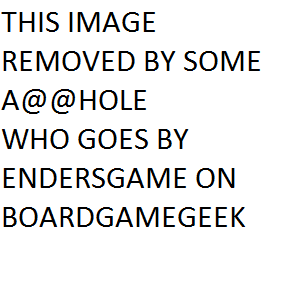 Why New and Improved, you ask? I point you to the planning thread for monday so you can
listen to the excuses
:
Can't make it

Work

Sleep

Rule #1

Despite all of you nattering nabobs, we had seven people show up!
Larry showed up and I taught him
Jambo
. This resulted in me quickly losing another game of Jambo. Sigh. By this point Ted, Rob (and his wife, whose name I undoubtedly heard) had arrived. But only Ted could stay. After considering the potential for
Starcraf
t (or
Through the Ages
) we figured there just wasn't enough time. So we broke out
Caylus Magna Carta
. As we were setting up Travis arrived to make four. So off we went with four.
It took a bit longer than usual, being a first game for everyone but me (I think). Still, it didn't stall out. With 2 turns left, Larry had to bow out but was replaced by Jon. This was the highest scoring game of CMC I've seen, with plenty of cubes, money and gold for everyone. All the prestige buildings were built (and several more could have shown up, if they existed).
After that we broke out everyone's favorite Board2Pieces character,
Ra!
Despite it being Travis's first game, he was only one point behind the eventual winner. In this game, however, that was only good for 3rd, Jon taking the honors.
We ended the evening with the contractually required games of
Race
. No real surprises there.
So, if we can get 5+ people on a night where nobody can make it, all I can say is "We're back, baby!"
Labels: caylus magna carta, jambo, ra, Race for the Galaxy, session report