4/30 session rep
SABG is alive and well. Steve, then Sean and now Chris. Welcome to the group Chris! Any more out there? Just drop a line to the email listed above.
So yesterday was another one of those classic SABG Monday nights that we had not had in a while (thanks in part to the Saturday subgroup... wait a minute...I'm forming part of that group now too....) Anyway, we had a VERY strong showing.
Ben and I met around 10:30am. We were setting up for Aton, my favorite quick 2 player abstract at the moment (probably along the lines of Rosenkonig), when Jon walked in to interrupt us. So then us 3 started things with Struggle For Rome (catan). This game caught me my surprise. It's got legs. I thought it was just going to be another simple Catan variant, but there's some depth to it. Would definitively try again soon.
I had to leave to take care of a few things at home (selling + buying a home = big headache), while Michael, Chris, Ben and Steve played Stage II (Jon had to leave too). Ben called me at home to warn me about this, so I decided to stall by playing some Supreme Commander on my PC. When I returned to DL, they had just finished that great game.
After this, we stuck to classics: 5 player Puerto Rico (Ben lost his PR virginity to Michael who trounced us all....I was second!), To Court the King, High Society, Ra, RoboRally....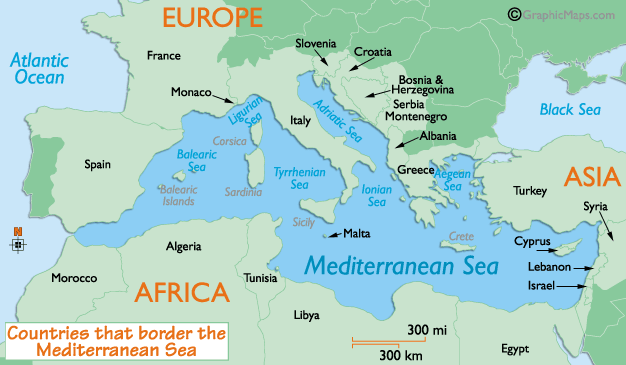 I also tried Oltre Mare with Jeff, Amy and Al. The interaction with the cards took me a while to get used to, but it was very interesting and different. It's yet another trading game in the Mediterranean, that's mainly a 'multi-use card' card game with a board game on the side.
Some more Stage II was played, as well as Celebrities with Michael's 'flawed' kit: timer that needs to be reset every round, no bag to pull the names out of, etc.
Labels: session report