Gaming on 1/16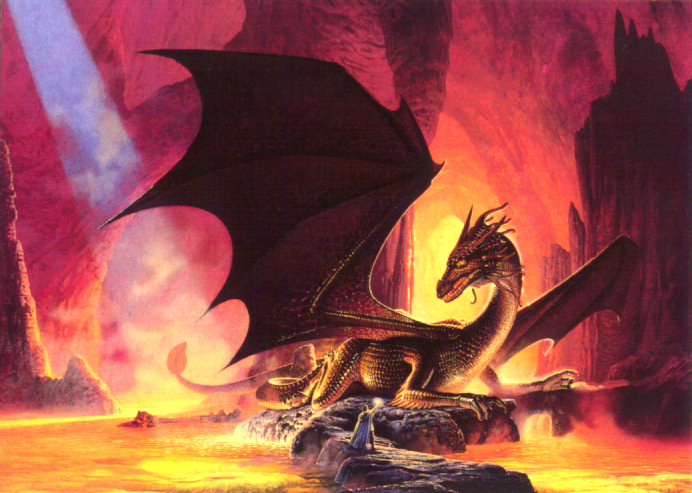 So just to organize it better under one post.... who's coming to Dragon's Lair? At what time? What are you bringing?
I'll be there around 7pm (anyone coming in this late?). I'll bring fillers like Battle Line, and a meatier game like Hammer of the Scots for anyone who's left out of a big group game.
Oh and BTW, welcome Bryant! Per his post, we will have a copy of Caylus (!!!) to play with. And RR tycoon. Still it looks like most of you, he'll be there early. See y'all tomorrow.