Very disturbing....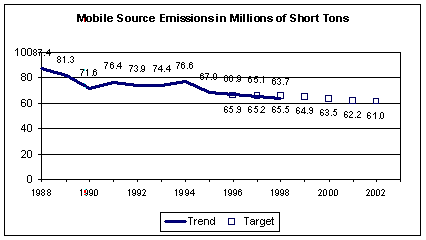 ...the dwindling attendance to our weekly soiree. Is it an imbalance in the Force? Global warming? A bad meatball sandwich from Thundercloud subs? Still lots of fun was had by the attendees.
I got to try
Taj Mahal
with Jon and Amy. Good, weird (ie very different from others), lots of luck in the cards drawn but it's actual
modifiable luck
(you get more cards if you opt out of an auction early). It has some cool and refreshing mechanics. It feels like many small auction game rounds in a big area control game. Would like to try again.
Pacific Victory
is a Pacific Monster. Mark and I played a LOONG scenario (but not the longest), and had to cut it short by 10pm. We were only about 4 rds away from completion, but it looked like history was going to prevail: the US (Mark) was slowly gaining ground on the Japanese (yours truly). It was a great game VERY different from other Columbia Games blockgames. I just need to remember to have dinner before I sit for 5 hrs to play one of these monters.
I saw Vegas Showdown, some party games, etc going on outside...