This time, it counts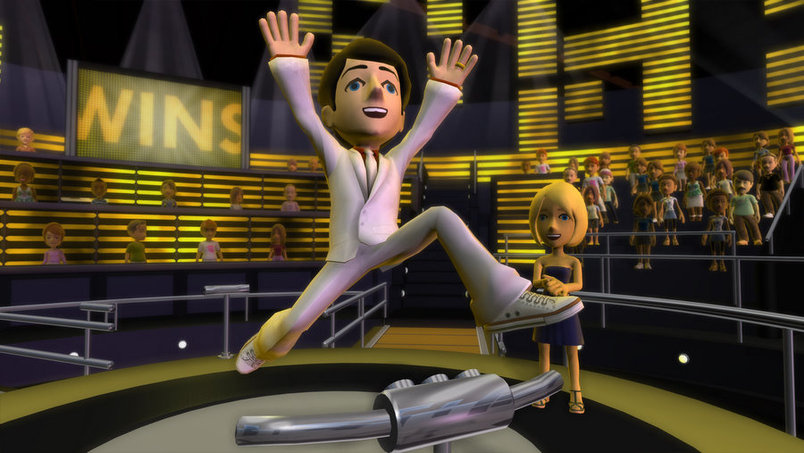 No, I'm not talking about the MLB All-Star game. No, I'm referring to something much more relevant.
1 vs. 100 is now giving away prizes--Microsoft points, arcade games, all that. It's all being given away now in the 1 vs. 100 Live shows, so check your
local programming guide
for the next one.
I played for about 30 minutes tonight and saw a guy get down to 1 vs. 3...and lose. He was so close to 10k MS points. (I can't remember what he would have had if he had walked away...I think it's the 6k tier if I'm not mistaken.) The less exciting news is that if you win an "Arcade Game," it's predetermined which one you win. Apparently it changes every week, and this week, it's Worms, which I know a few people have already. Still, MS points aren't bad.